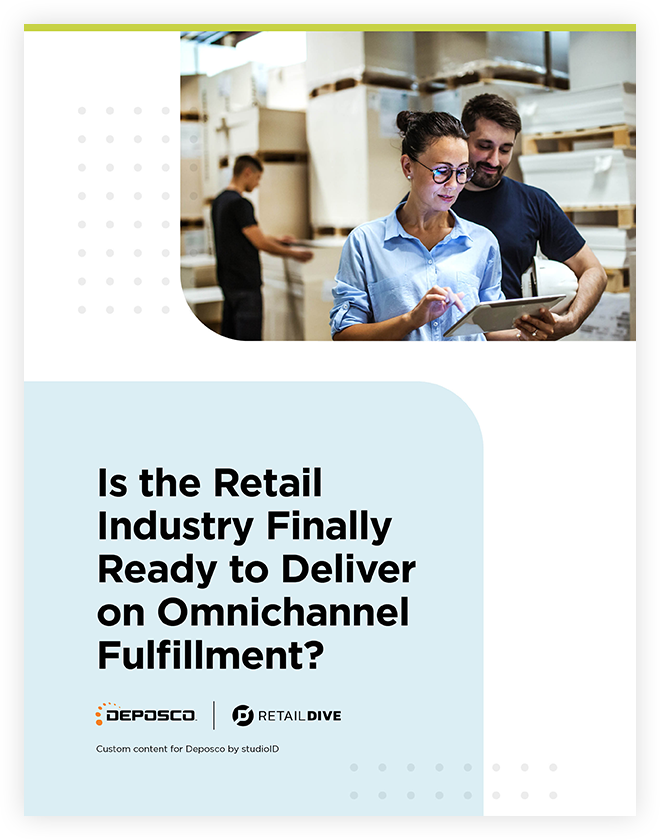 2023 Retail Report
Omnichannel Order Fulfillment Trends & Strategies
Retailers of all sizes are prioritizing omnichannel order fulfillment to create flawless shopping experiences everywhere — and every time. But are their inventory systems truly prepared to tackle this emerging challenge and still grow the business?
Omnichannel Strategies vs. Consumer Expectations
In this survey, Deposco and Retail Dive pull the curtains back on the industry's readiness with omnichannel order fulfillment. Businesses of all types and sizes weighed in on the effectiveness of their current omnichannel strategies, satisfaction with technologies in use, and future priorities.

The data shows that most retailers recognize the importance of omnichannel fulfillment. However, most aren't very far along in creating true experiences, so the lane is wide open to make your mark.

How does your omnichannel fulfillment strategy align with what your peers are doing – and more importantly, what consumers expect? Read the report to learn:
Source of sales by channel
Effectiveness of current omnichannel strategies
Technologies relied on to improve in-store fulfillment
Challenges limiting omnichannel progress
Future tech investment for better customer experiences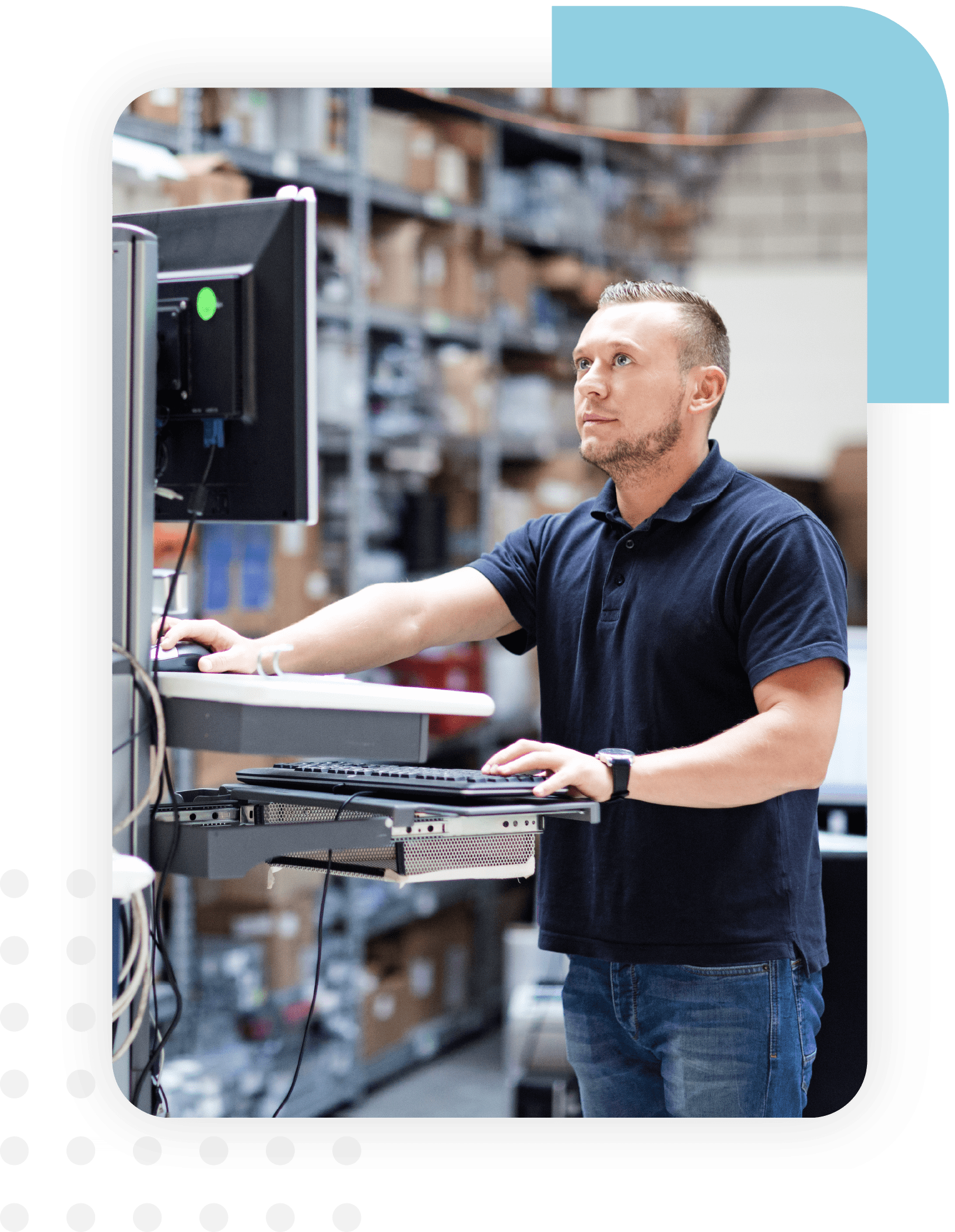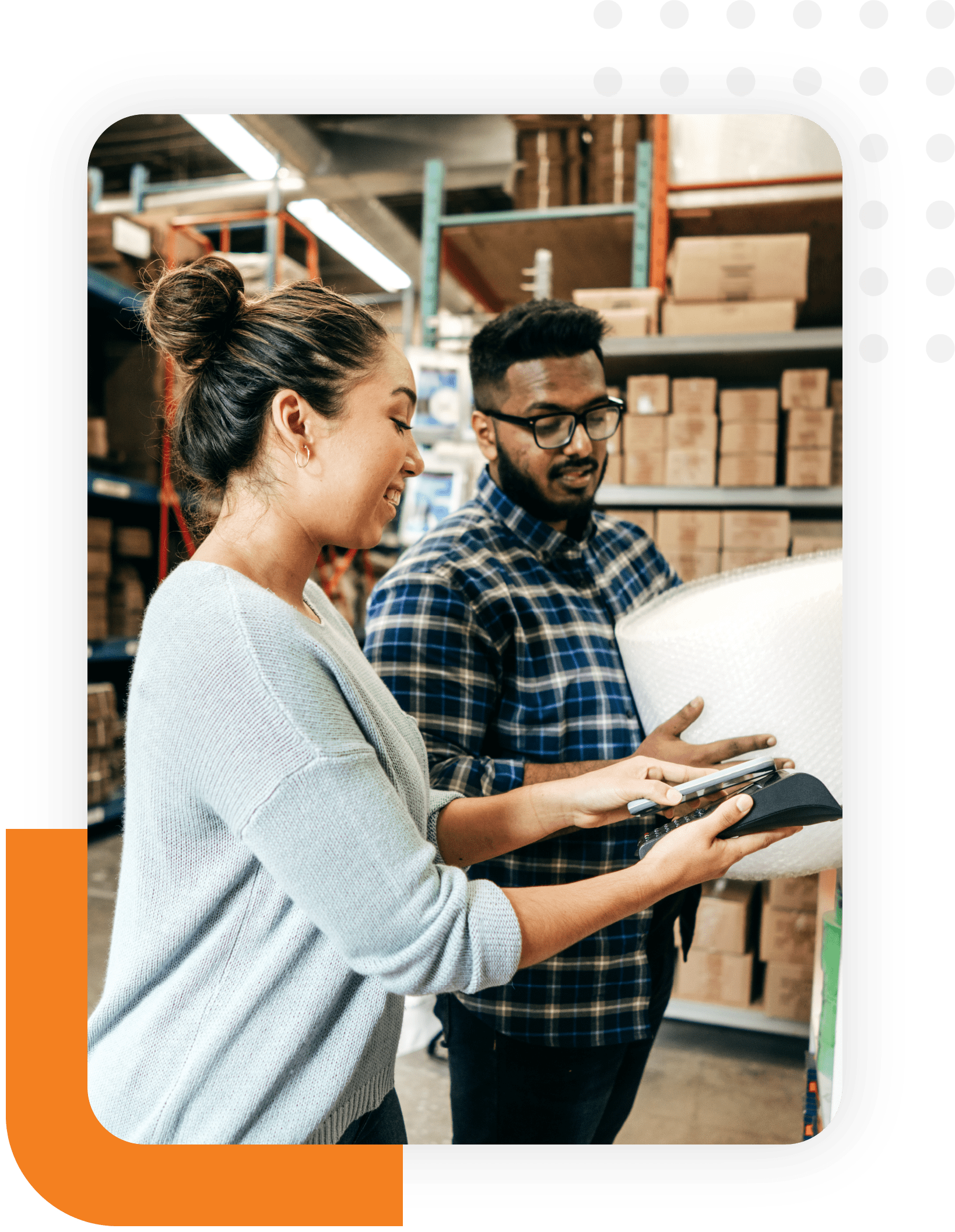 Key Highlights
Discover key insights from Deposco and Retail Dive's survey on sales channels, omnichannel fulfillment strategies, technologies, challenges, and future investments.
say omnichannel fulfillment extended their customer reach
of in-store fulfillment investments support real-time in-store + online inventory
currently use some form of omnichannel fulfillment tech
Download now to improve your omnichannel fulfillment operations
Get instant access to our exclusive omnichannel strategies and insights